MY VASCULAR HEALTH
About Us
Our Mission: To promote vascular health education and awareness in our communities.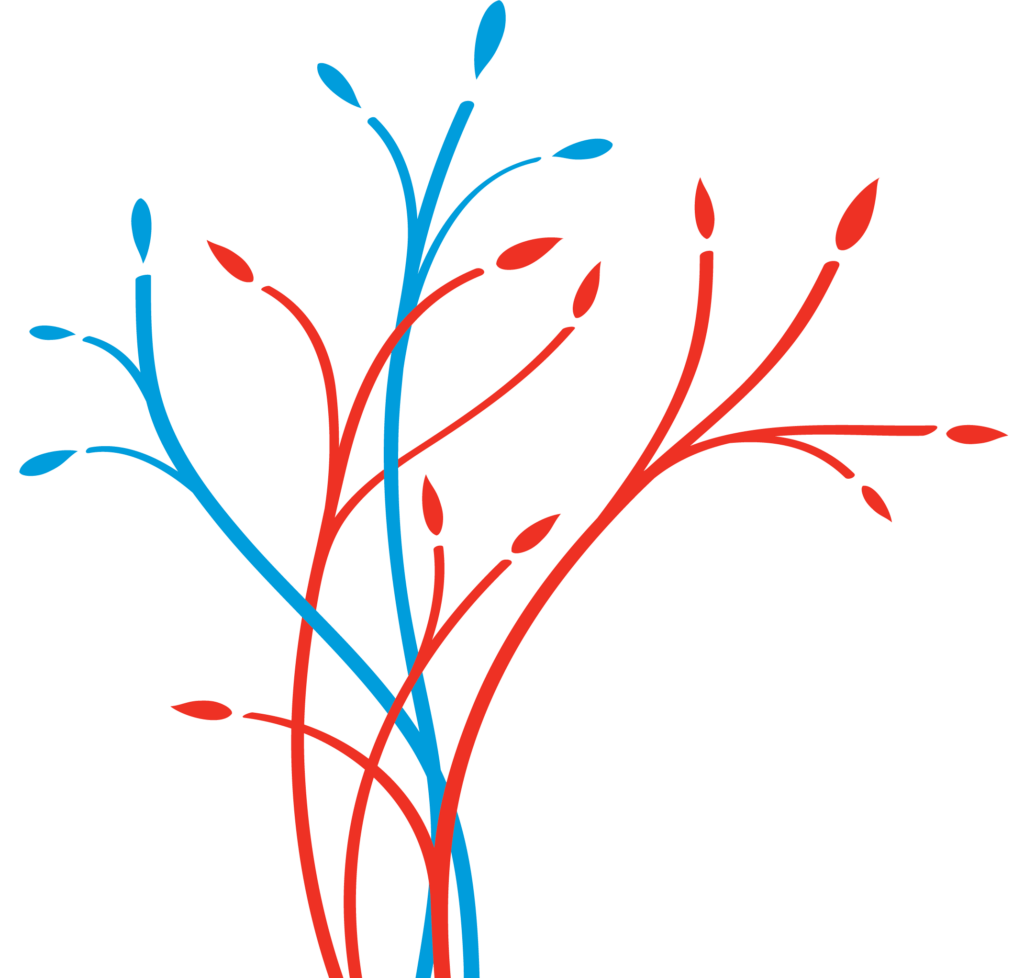 How We Got Started
Center for Vascular Awareness (CVA) was established in 2004 because vascular disease affects tens of millions of Americans, is under-recognized, has risk factors that influence us in our younger years, and results in crippling conditions later in our lives well beyond when it could be prevented. The faces of vascular are diabetes, hypertension, obesity, high cholesterol, smoking, and heart disease. You see these faces every day, far too often amongst your neighbors, friends, and family. So, come join us in shaping vascular health, there is much to be done and we need your help!
Sharon Cillis, RN
David Ford, MD
Larry Scher, MD
President/ CEO:
Manish Mehta, MD, MPH
Program Manager:
Christine Sawh
Associate Program Manager:
Caitlin Reilly
Volunteers are essential to our organization. They share their talent, time, and skills to make our programs successful. To show our appreciation, we have created a bi-weekly volunteer spotlight to feature one of our amazing volunteers.
Center for Vascular Awareness would like to thank Victoria Klass, RN for her hard work and commitment as a V-Healthy volunteer. Victoria works at Adirondack Cardiology and is currently pursuing a degree as a Family Nurse Practitioner.  In Victoria's spare time, she enjoys boating on Lake George, watching Below Deck on Bravo with her husband Max, and playing with her cat, Sophie and dog, Violet.
What inspired you to start a career in medicine?
I was very ill as an infant and young child and spent so much time in doctors' offices and hospitals that I honestly never thought about wanting to do anything else. For as long as I can remember I have wanted to work in healthcare. I have always had a big heart, a lot of empathy, and a love of science which have all led me to healthcare.
Why do you think it is important to promote vascular awareness?
There are so many vascular diseases and conditions that affect people and yet, there is a huge lack of knowledge amongst the public. Center for Vascular Awareness has and continues to do a great job educating people of all ages to help prevent or at the very least, diminish poor health outcomes associated with vascular disease.
What is your favorite memory from volunteering with CVA?
I have three different memories from volunteering with CVA from different V-Healthy Days that all hold a special place in my heart. During the first V-Healthy Day, I was in a high school biology classroom all day with Dr. Mehta and Debbie Hill, RN. It was such a fun and unique experience teaching students about vascular health and at the same time, I was able to learn a lot from Dr. Mehta.
I also loved the year that we incorporated patients from Vascular Health Partners, CCP. It was a special experience getting to know a familiar patient on a more personal level and seeing how we really do make a difference in their lives.
My third favorite memory from V-Healthy Day is running a hands-on station with Dr. Scher and demonstrating to students how physicians deploy stents and perform an angioplasty.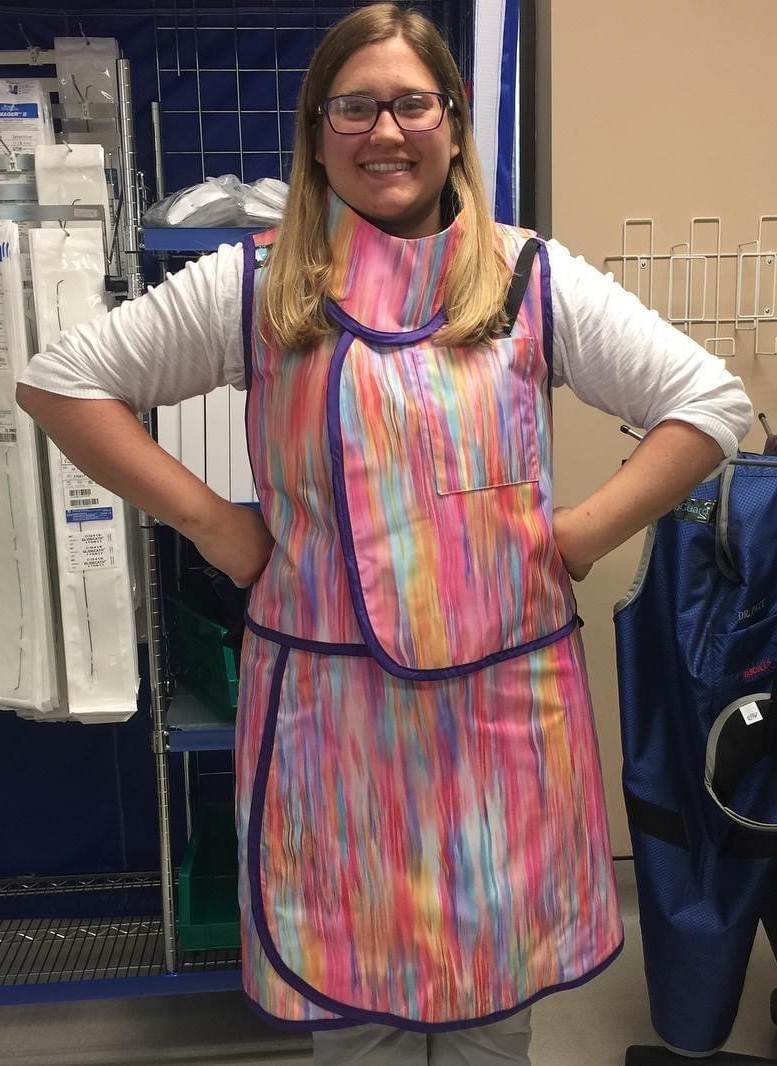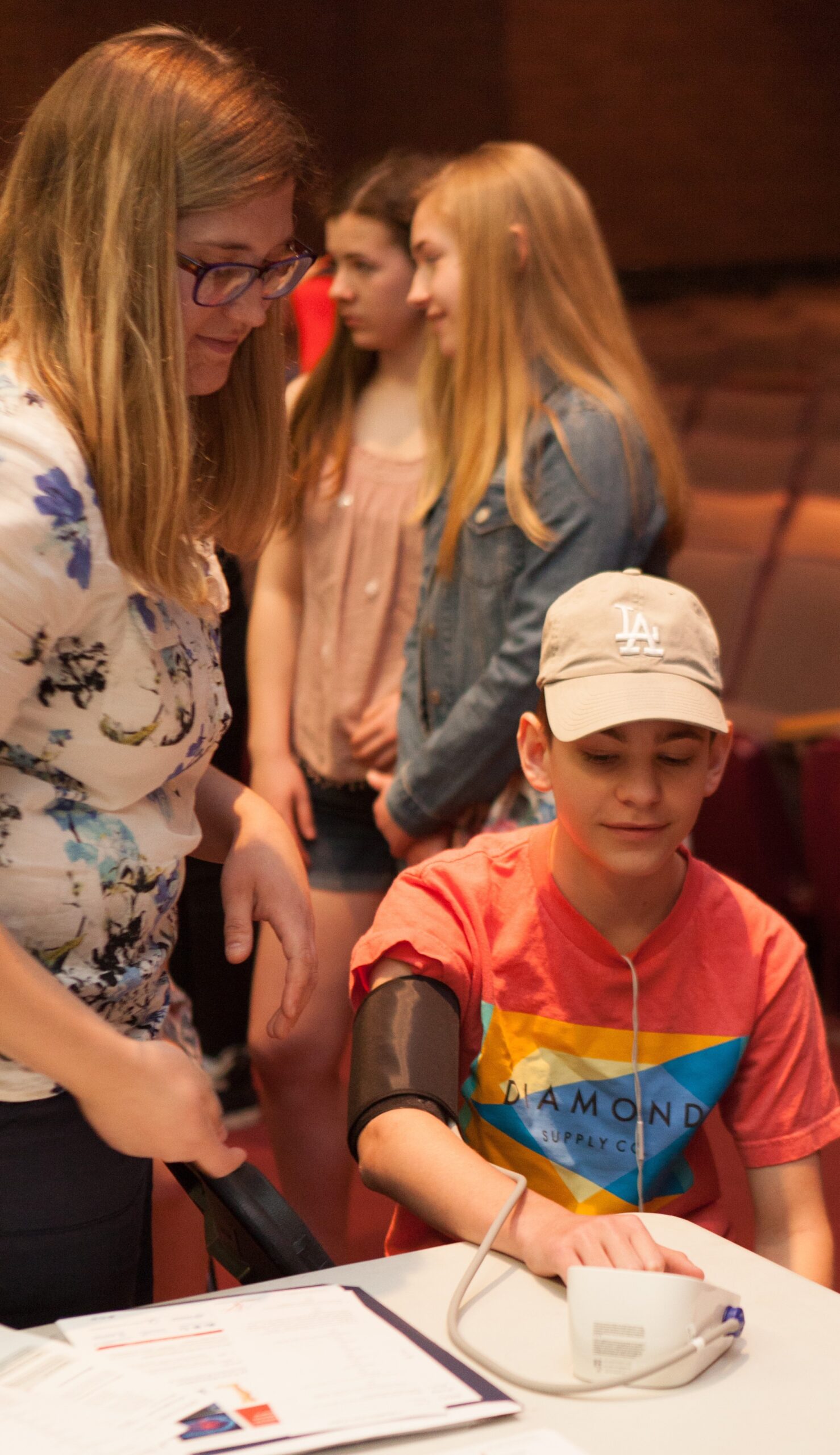 Volunteers are essential to our organization! Join our team of volunteers who share their talent, time, and skills which make our programs successful.