Welcome to
My Vascular Health
Our Mission: To promote vascular health education and awareness in our communities.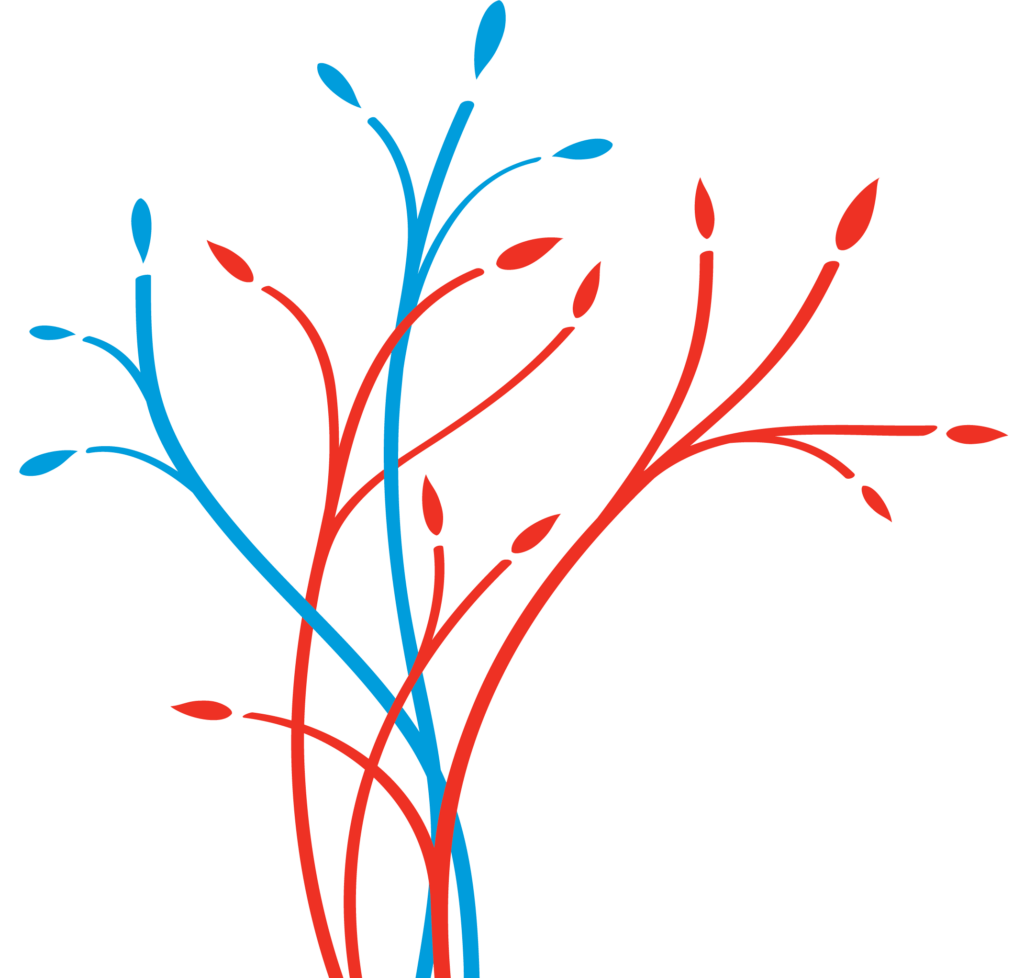 Vascular Techniques & Technology Thinktank. An accredited annual meeting that brings together world-renowned vascular surgeons, interventionists, and health care providers in finding solutions to complex vascular issues and improving patients' lives.
A grassroots vascular awareness and prevention campaign empowering Capital Region high school students to better understand the impact of vascular risk factors on their vascular health decades later.
An accredited vascular education & awareness program that focuses on educating primary physicians, specialists, and allied health care providers on current vascular diagnosis and treatments.
An unforgettable evening of raising awareness of vascular health and recognizes the critical importance of CVA's volunteers and supporters. Proceeds from the gala benefit CVA's educational events and scholarship programs.
What We Do
We create vascular health education & awareness networks that empower vascular health caregivers to lead vascular health education in their communities and impact change.
Our Mission
To promote vascular health education and awareness in our communities.
Get Involved
Vascular disease affects tens of millions of Americans, is under-recognized, has risk factors that influence us in our younger years, and results in crippling conditions later in our lives well beyond when it could be prevented.
The faces of vascular are diabetes, hypertension, obesity, high cholesterol, smoking, and heart disease. You see these faces every day, far too often amongst your neighbors, friends, and family. So, come join us in shaping vascular health, there is much to be done and we need your help! 
Hover over condition to stop carousel.
Aortic Aneurysm
An aneurysm is a progressive weakening and ballooning of a section of the blood vessel wall.
Aortic Dissection
Aortic dissections are one of the most catastrophic and life-threatening events affecting the aorta.
Carotid Artery Disease
A disease-free carotid artery is smooth which allows blood to flow through it freely.
Deep Vein Thrombosis (DVT)
A DVT most commonly occur in the pelvis region, thigh, or calf.
Mesenteric Arterial Disease
The mesenteric arteries supply oxygen-rich blood to the stomach, the small intestine, and the large intestine.
Peripheral Arterial Disease (PAD)
PAD is a disease of the arteries where the blood flow is diminished or blocked due to atherosclerosis.
Pulmonary Embolism (PE)
A dangerous complication of Deep Vein Thrombosis (DVT) is a pulmonary embolism (PE).
Raynaud's Syndrome
Raynaud's syndrome is a condition that affects nearly 5-10% of Americans that live in cold climates.
Renal Failure & Dialysis Access
When renal or kidney failure occurs, there will be a buildup of toxins in the body.
Thoracic Outlet Syndrome (TOS)
The small space in the upper chest and shoulder between the collarbone and the first rib is called the Thoracic outlet area.
Varicose Veins & Leg Swelling
A weakened vein wall and damaged valves can cause varicose veins and, in some cases, venous ulcers.
V-AWARE
A publication sponsored by Eastern Vascular Society that is geared towards the public and allied health care providers and designed to empower the public to better understand their vascular risks.
Help us improve vascular health education and awareness by taking the one-minute survey after reading the V-AWARE Journal.
Get the latest updates on our vascular health programs in your inbox!